While the UFO Lite is a stunningly attractive decoration piece that will have your friends and family begging to know from what universe you got this thing from…
Prepare to also show off its super-loud music playing capabilities! 
Unique floating effect
Music speaker
Connects to any bluetooth device
Wireless charging
Premium brushed metal design
Using innovative magnetic technology, the UFO Lite presents an awesome floating effect.
30-Day Money-Back Guaranteed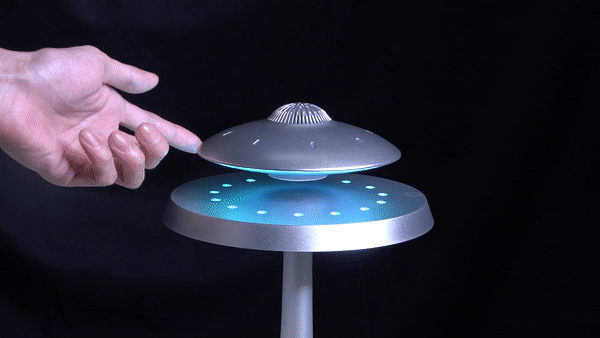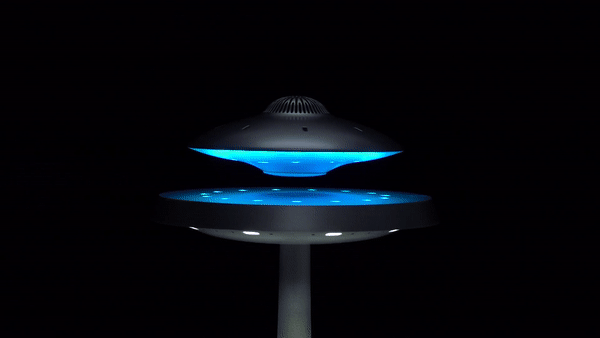 Prepare for a beautiful luminous glow that will create a space-like atmosphere in your home.
If you thought it just floats and spins… think again! 
The flying saucer is also a standalone speaker that will blast all of your favorite musicand allows you to answer/talk on the phone!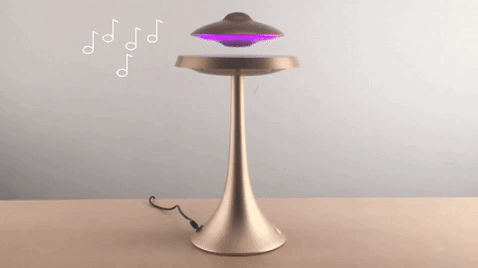 Simply navigate to the bluetooth settings of your device and connect in an instant!
High-definition Bluetooth 4.0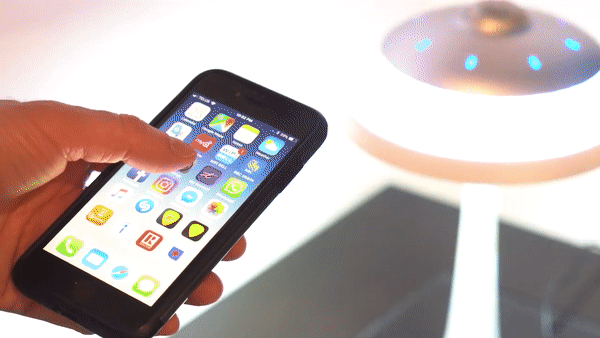 When placed onto the base, it charges wirelessly for all day playback, and can also be removed for on-the-go listening.
30-Day Money-Back Guaranteed
8 hours of on-the-go playback

Unlimited playback while wirelessly charging